Aged Care Planning Team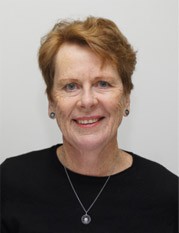 Founder and Director of Aged Care Planning Pty Ltd
With over 20 years' experience in the aged care and housing sector, Bronwyn Arnold is assisting families to find appropriate accommodation for their loved ones in South Australia – whether it be permanent care with high or low care needs, or respite care, independent or assisted retirement accommodation or community services within the home.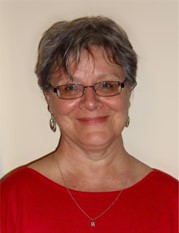 Educator and Counsellor
Helene is an expert educator with over 25 years of experience in health, higher education, state government and community service organisations. Helene is also a highly qualified counsellor with over 8 years' experience in the aged care sector.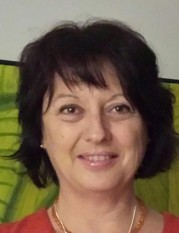 Consultant
Diane Pratt has extensive experience in the health and aged care sector in Canberra. Aged Care Planning has recently launched its services in the ACT and Southern NSW and Diane has extensive qualifications and over 18 years' experience in the community health sector in the ACT
Enquire Now > Free phone consultation
What Our Clients Say
"I found your understanding gave us the strength we needed, especially during the last few days when things became really tough. You have a gift of wisdom and a wonderful sense of humour and we are very fortunate to have had your guidance."

Andrea
James and I wanted to send a little note of huge thanks for not only the brilliant end result that you have arranged for Gerald, but more so for the comforting, counselling, understanding, time and support you have given our family.

Sunita and James
We are truly grateful to you for all your help with mum. I know this would not have been possible without your assistance. It is certainly a distressing time but you have made it very much easier for all of us and we all thank you.

Sue
Thank you for your lovely letter. Mum is settling in and the staff at Holly are really lovely, caring people. I am already feeling relieved of the constant worry I had when mum was living alone. The smartest thing I ever did was to engage your services to arrange a placement. Thank you so much for all your kindness and understanding and delivering a good result so quickly.

Maree
Thank you very much for your prompt, professional and caring service. Doug has settled in well and is very happy. This is a great relief for me and my sister, Colleen, who were very concerned about making these big decisions about Doug's future. We know that the move was timely and we are very grateful that a vacancy was offered to us in such a short time.

Marilyn